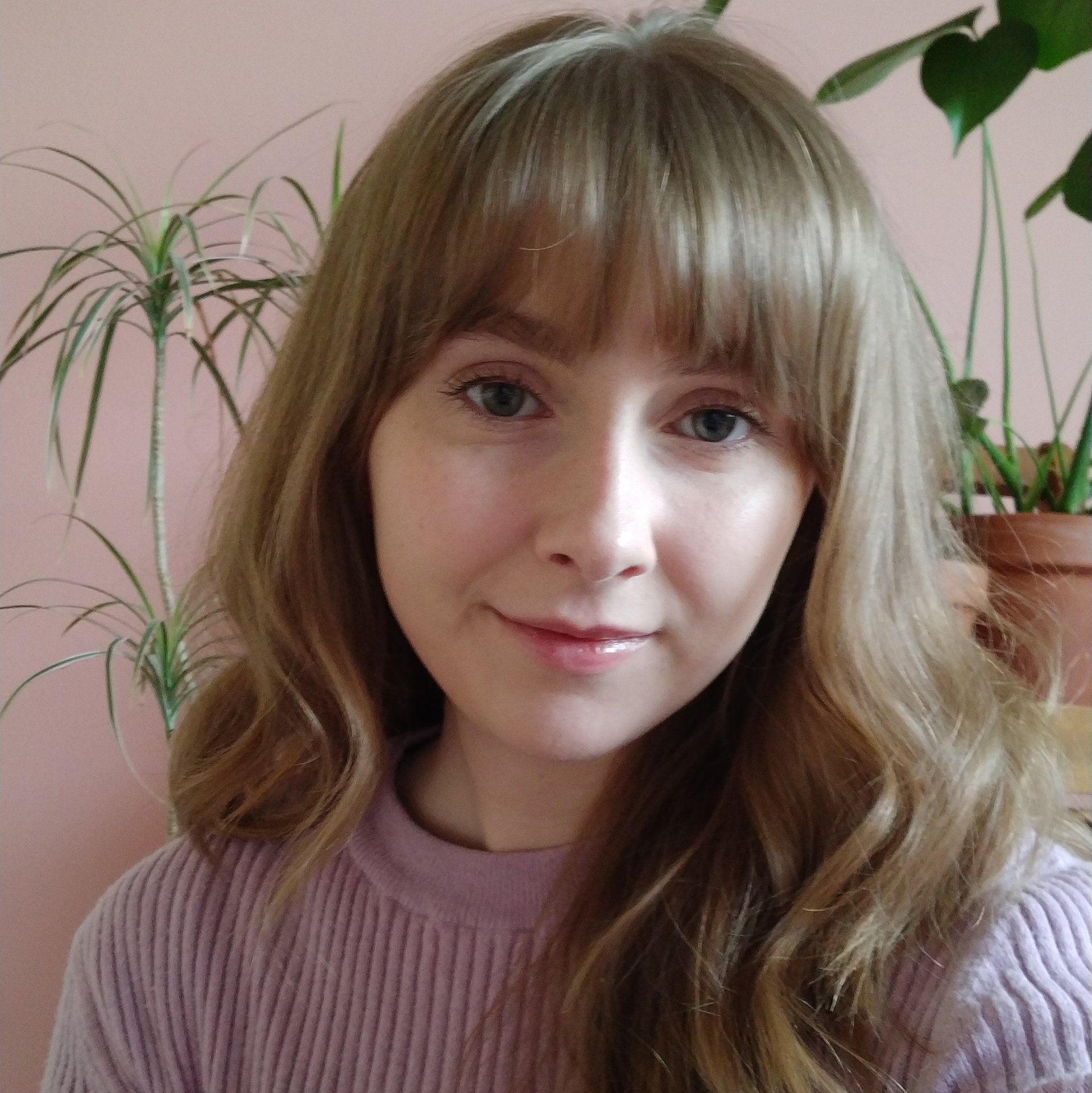 My name is Rachael and I am a digital illustrator from the UK. I Graduated from The Northern School of Art in 2020 with a First Class Honours Degree in Illustration for Commercial Application.
My inspiration comes from my love of 90s nostalgia, pop culture and colours. I love drawing objects from everyday life 
such as cassette tapes, instant cameras and anything with a sense of 
nostalgia. 
I like to incorporate my interest in Korean pop-culture into my art and often feature Korean typography in my illustrations. My work is influenced by styles such as Memphis Design and the Kawaii culture of Japan.
My work is colourful, graphic, cute and always fun! 
Thank you so much for visiting, if you would like to collaborate on a project or commission me for illustration work please visit my contact page.